Online Services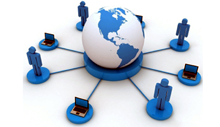 Softax's Online Services is established to provide:
A real time updated tax laws
Commentaries to help compliance
Online consultation
Tax and corporate news
Read More >>
Consultancy Services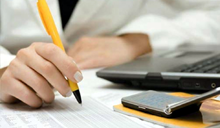 Softax Consulting is assisting business and corporate world since 1991, providing consultancy services in the area of Taxation, Finance, Accounts, Risk Management, Auditing, Corporate, Internal Control Systems.
Read More >>
Training Services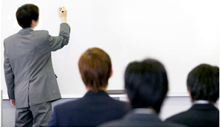 Softax's Training Wing (Formely NIU Center for Business Learning) is imparting quality training since 1997 in the fields of Taxation & Corporate Laws, Internal Audit, Information Technology, Human Resource Management, Accounting, Finance, etc. with an aim to provide learning for solutions.
Read More >>